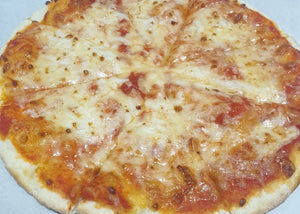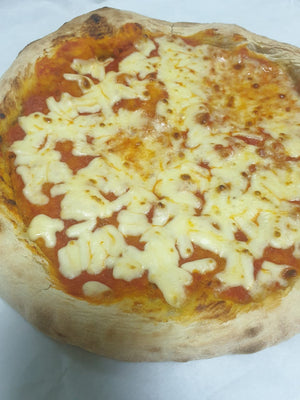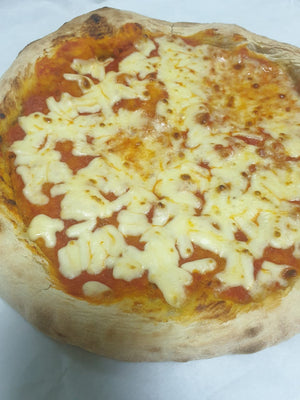 Pizza Margherita
The queen of all pizzas!
Fresh mozzarella, authentic tomato pulp and dough rested 24 hours.
One of those things that must not be missing in our freezer, excellent as an afternoon snack, to take to the office rather than for an evening at home with friends. Ready in just 4-5 minutes you just have to remove the package and insert it directly into the oven at 200 degrees still frozen and cook it for 3-4 minutes.
Choose your favorite between the crunchiness of the Milanese dough or the fragrance of Naples.
Size : 28cm